About us
30 years' experience in making dreams come true as a Kitzbühel-based real estate developer.
Our projects often start out as visualisations. We stand on a mountain summit, gaze dreamily into the blue waters and sketch out contours on the horizon with a finger. This is the initial energy required for our special real estate projects. Then we sit down with our partners and plan like there's no tomorrow.
Real Estate with personality
Creativity has a huge role to play in the architecture of our real estate properties across all regions. We don't just want to build like everyone else; we want to be different. But always keeping our clients' individual wishes in mind. Working in close collaboration with long-standing regional partners, each project is implemented on a step-by-step basis.
Real estate as unique as you are!
In our luxury real estate properties, we use only high-quality materials and the latest technologies. Traditional materials, including natural stone and original wood, are used to enhance surfaces. And, of course, environmental aspects are becoming increasingly important too. The result: stable values, personal properties providing great quality of life and the ultimate well-being factor.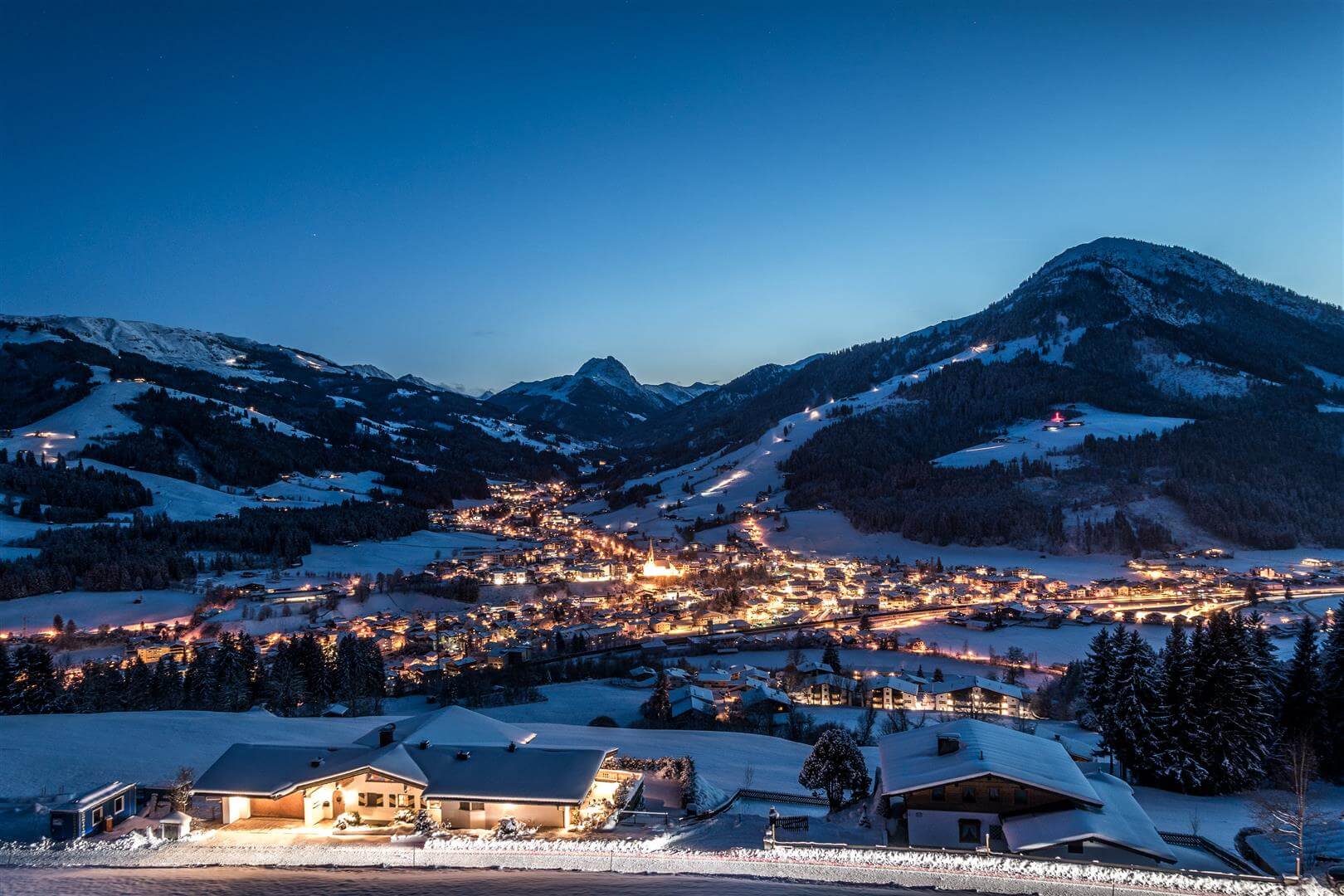 About us | What defines 1508 real estate?
Outstanding market knowledge in Tyrol and throughout Austria
Many years of experience in the real estate and construction sectors
A strong team with an extensive network
Project development in close collaboration with the client
Real estate as unique as you are